Service Overview
As someone with thoughts and ideas of value to the world, it's vitally important that you are heard. If you're going to connect with the right people, you need to get your voice out there.
But sometimes communicating those thoughts and ideas can be easier in theory than in practice. Your brain might move faster than your mouth or your pen or your typing fingers can move–– and it might be challenging for you to harness into a powerful message that your people can resonate with...
Or maybe you just find the creation of content all too tedious and daunting a task to take on without the help of a skilled writer.
In any case, I'm here to help you connect with the right people through your unique voice.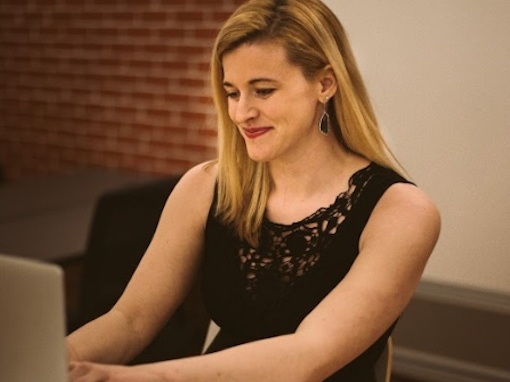 Connect with the right people through crafted content unique to your story or brand.
Strategic and fully managed content marketing solutions.
Ensure you're putting out the highest quality content with help from a professional.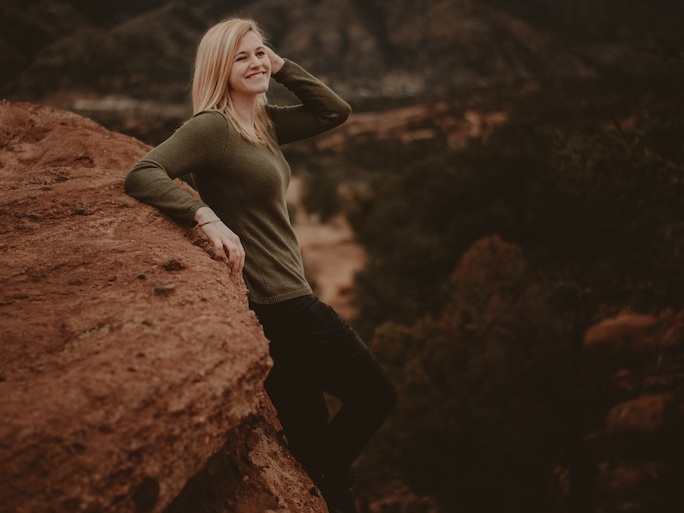 content marketing strategy & roadmap
Get a custom packaged strategy and roadmap to execute your content marketing.